Muti

Onlus
Muti Onlus: Humanitarian Movement for the Protection of Children
Muti Onlus is an independent organization that aims to provide protection, safety and fundamental rights to the children, as well as medical care, education and fun.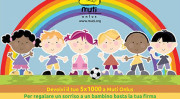 You can make a poor child smile with your signature and our tax code: 97690810011.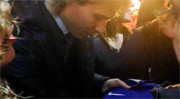 Juventus Jersey autographed by Pavel Nedved on sale. Make your bet!